Silicone Rubber Face Mask
The quality of the Face Mask is now one of our concern because there are too many producers have No Quality Control. Only 1 set of face mask making machine, the material meltblown nonwoven fabric are out sourcing and quality is getting worse than ever before.
Don't trust a supplier who declare he or she can get you the face mask making machine in weeks or months if the quote is less than 100 thousand US Dollars.
Take care of your money when buying the face mask from a supplier with No certificate. Now the real situation is even though in China you will buy a piece of shit if you do Not know the supplier or manufacturer well. It's a waste of Money and Time.
Keep healthy! I think the face mask need innovation. How about a silicone resuable face mask with filter?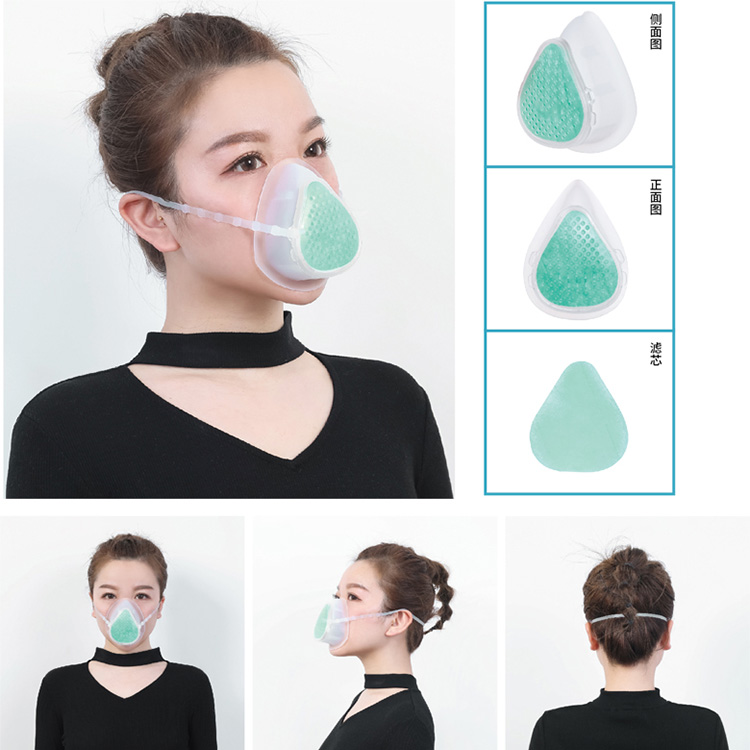 Resuable, washable and can be boiled material silicone rubber, PP carrier with filter changeable. One standard face mask can be sliced into 4 pieces filters.
Comment: "For moisture control, you can use facial tissue (or even toilet paper) inside."