25 permanent stepper linear actuator
The pm stepper linear actuator accept Custom request, please leave us message or write us email of Rated Voltage, pitch, working length, velocity and pull force.
Captive pm linear stepper motor actuator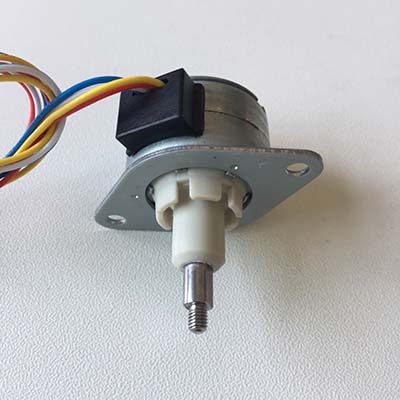 12mm, 22mm stroke in stock

Non-captive pm stepper motor linear actuator
NC25-BYZ

NC25BYZ-110

25BYZ linear motor with longer life time, and low noise,high precision. Widely used in telecommunications equipment, electric control system, printers, copiers, fax machines, scanners, building automatic control, medical, massage chair, stage lighting, automobile, advertising electric curtains, air conditioning, automatic control valve, other fields, banking office equipments textile machinery, etc.


PM stepper linear actuator types : Captive, Non-captive, External.


12V Non-captive PM Linear Stepper Motor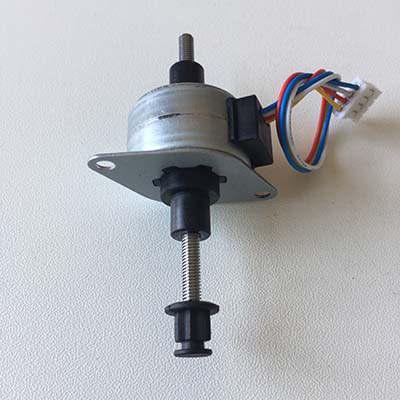 Low cost non-captive linear pm stepper motor low speed Effect driven by DRV8834 driver