Black anodized linear rails
Black anodized MGN7, MGN9, MGN12, MGN15 linear rail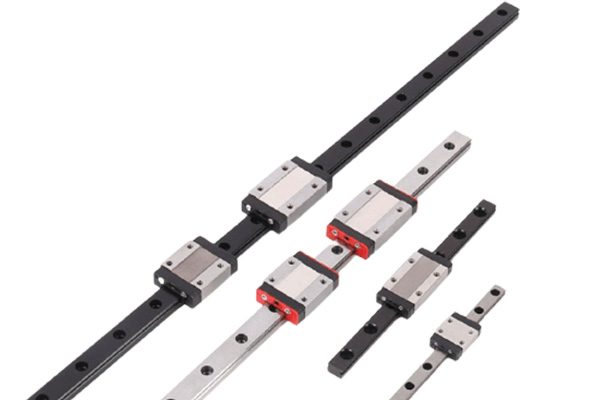 440C Stainless Steel standard or longer carriages C or H
Durable and corrosion resistance, constructed of high-quality GCr15 bearing steel anodized.
Smooth surface, used to be mounted onto black anodized open-beam, openbuilds 1515, 2020, 2040 aluminum profiles.

Make your builds look high-end BLACK and anti-corrosion, either for Delta Robot or for CoreXY 3D Printers, CNC, etc.
Keep your suit color within three, RobotDigg Solution.
The supply of the black anodized linear rail is now normal. Caused by the COVID-19 Outbreak the February orders were delayed a bit. RobotDigg thank you for your understanding and support.
We have improved the packing to avoid carriage or cart moving out of the rail Not only using flat tight bubble film but also the plug on the end of the linear rail.