The price is for 10M a roll open ended 6mm wide T2.5 Belt
Open ended Neoprene Rubber with Fiberglass Reinforced T2.5 Belt is ever before the reprap belt. And it's still be used in many countries and many Reprap 3d printers.
T2.5 Belt has a deep teeth contact with T2.5 Pulley, is good for torque convert. Polyester with Steel Wire Reinforced T2.5 Belt is also available.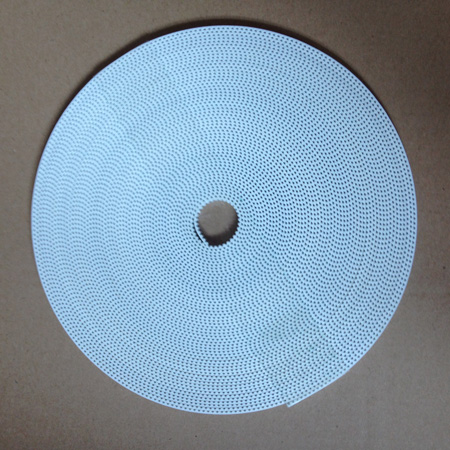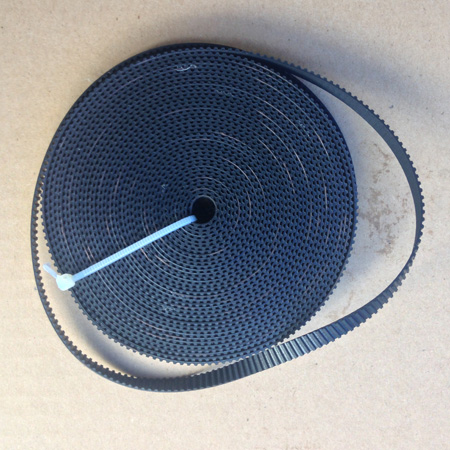 XL Belt, L Belt