DC Motor PWM Speed Controller
CCM96SK Waterproof Flow Controller
Save Electricity consumption and water usage
Large easy to use knob
Housed in water tight box
Analogue speed controller
Quick release cable connector
*Must only be used with pumps that have a built in pressure switch*
(Any decent WFP pump will have this built in standard)
Speed range: 5% -100%
PWM frequency: 25KHz
Potentiometer: comes with switch, B100K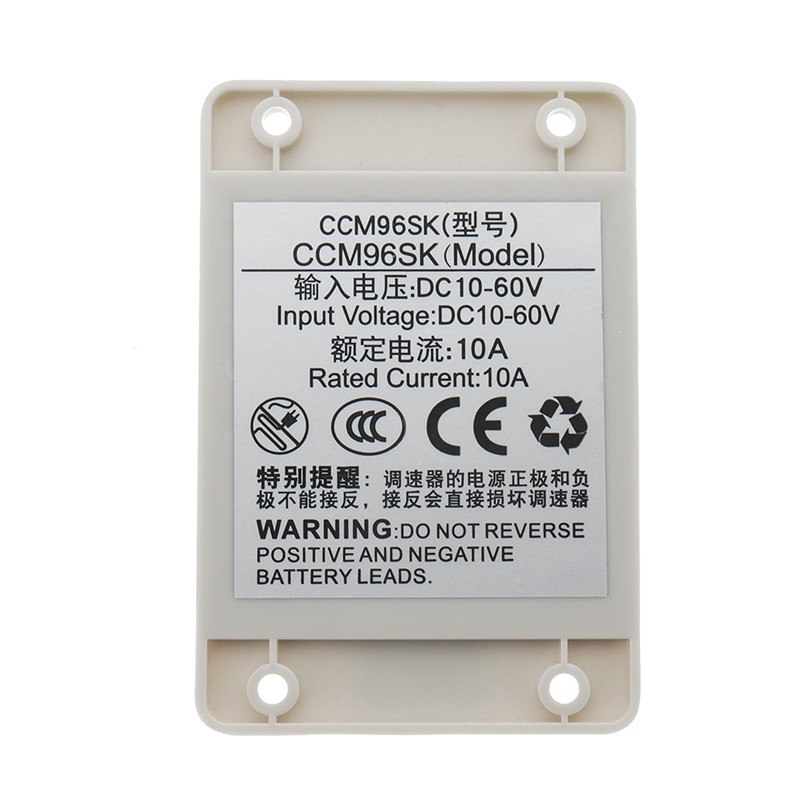 Note: wrong wiring will damage the pwm speed controller permanently.

CCM2US PWM speed controller
Description:
Input voltage range: DC 10V-60V
Rated current: continuous operating current within 6A
Function: control DC brush motor speed, forward, stop, reverse
Installation method: panel type, and wiring according to wiring diagram Note:
The input of the DC motor governor is DC, and it cannot be directly connected to AC (for example, household 220V AC), otherwise it will burn out.
The positive and negative poles of the DC power cannot be reversed, otherwise the governor will be bad.
The motor is not divided into positive and negative. When the running direction is inconsistent with the expectation, the direction can be changed by adjusting the line sequence.
The potentiometer knob can change the governor output duty cycle, thus changing the motor speed.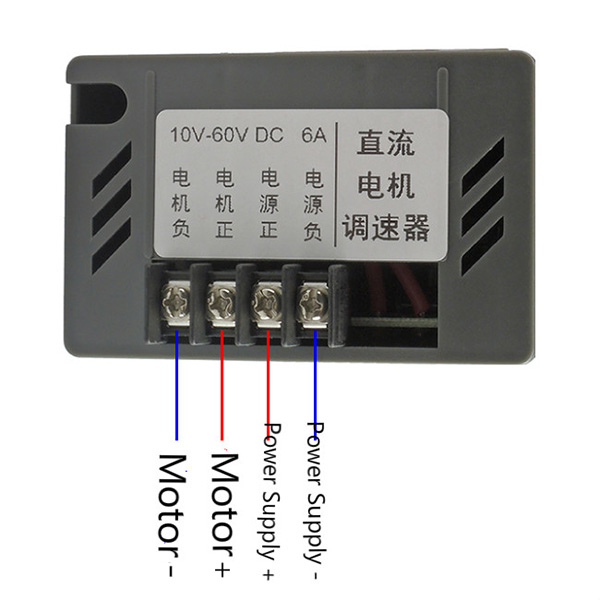 Packing list:
1 x Motor Speed Controller