Plastic Injection Molding Molds
Molds or Moulds service for Injection Molding Machines
RobotDigg does Not only produce molds for the standard injection molding machine But also can design and produce the molds for our mini Injection Molding Machines.
https://www.robotdigg.com/product/743/
https://www.robotdigg.com/product/1862/
https://www.robotdigg.com/product/657/
https://www.robotdigg.com/product/1900/

Plastic Injection Mold
Q: How to start an injection mold?
A: It needs to see the injection molding machine you have, the shot volume, and the platen dimensions.
The product you want to do by plastic molding. Size, weight, and plastics (PS as default) or a STEP/STP file with dimensions necessary for evaluation.
Q: How many cavities can it have?
A: The answer is nearly the same as above, it will need to see the injection molding machine and the item needs to be molded out.
Q: Do I need a hot runner mold?
A: For mini injection molding machines to produce samples or plastic specimens, etc., two plates or three plates cold runner injection molds are adopted because of the cost, and also the plastic waste of sprue is low.
Hot runner is more complicated but people use it more because the hot runner system produces less plastic waste (sprue/stem), which can shorten the cycle times to save energy and labor for runner handling, trimming, and regrinding.
Q: Why do I choose Injection Molding other than 3D Printing?
A: Yes, in recent years, 3D Printing is growing fast, personal or industrial 3D Printers are easy to get and start. But for batch production you still need Injection Molding that the technology is more mature, the product is more reliable and the process is quite faster than 3D Printing.
1. To start with Injection Molding, you may need a testing unit mini injection molding machine and the mold for the prototype.
2. I want to do injection molding on new plastics to check if the material is OK for injection molding purposes and its tensile strength and other features.
3. I just love Injection Molding compared with 3D Printing and want to own a mini Injection Molding Machine.
4. I am an engineering student or professor, Injection Molding is a course of mine.
Plastic specimen for testing purpose RDM001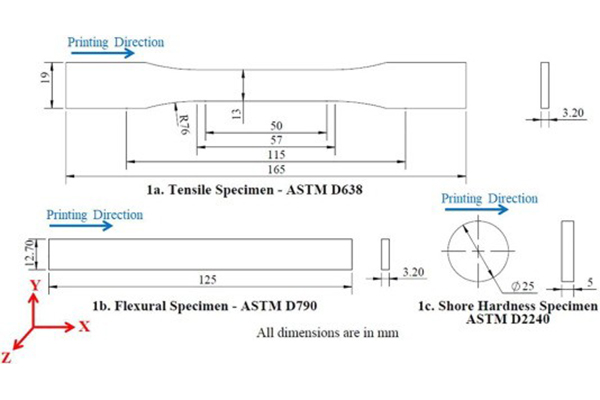 Plastic or resin developed for extrusion or injection molding, etc, before it heads to the market, we need to do some basic tests on it.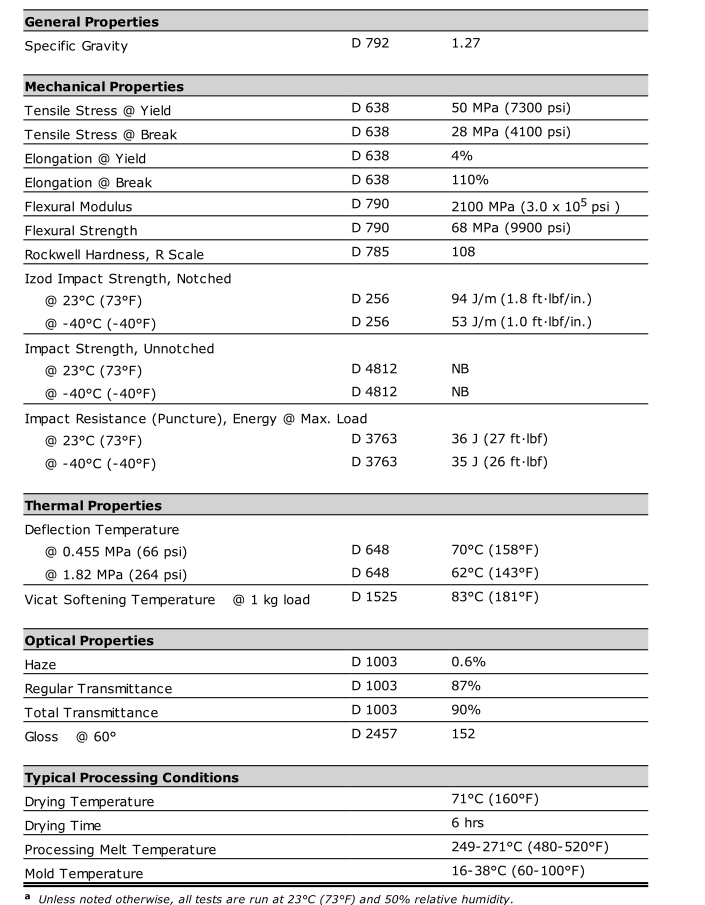 The above typical properties are tested Tensile Stress Yield and Break, Elongation Yield and Break, Flexural Modulus and Strength, Rockwell Hardness, R Scale, Izod Impact Strength Notched and Unnotched, and so on properties are tested with special specimen molding out by injector or molder.

Small plastic parts in daily life.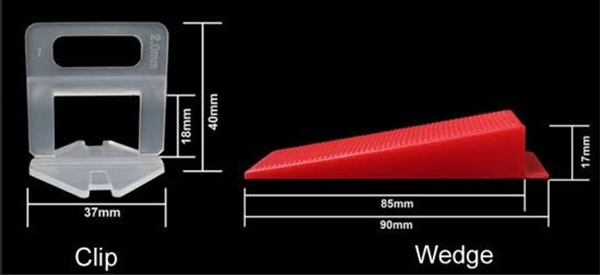 Some of the molds are easy But most of them need to be modified several times during manufacturing, especially for the mold with a hot runner.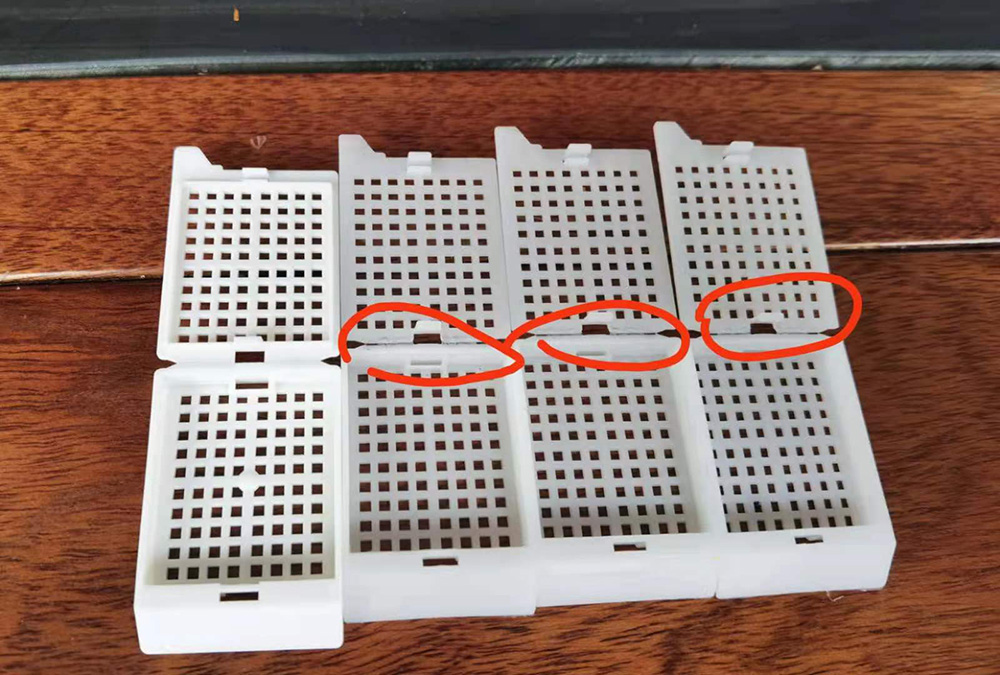 A mold of rigid PVC pellet 2 cavities per shot

TPU Molding, the elastic plastic mold

Plastic spacers

Electric fence post insulator

Drywall plastic anchor (with hole for the screw, pin pull using a pneumatic actuator.)

Compared with 3D Printing, injection molding is much more suitable for production, Not only because of the production efficiency or capacity But also on the product strength.
RobotDigg do provide molds service for our desktop injection molding machine, also we can do molds for an injection molding machine you have.


PA6 injection molding 2 cavities a mold different parts of a couple in one shot for prototype or small batch production

Braided sutures packaging plastic injection molding

Plastic Injection Molds