Ball screw linear stepper motor
BS17-48-185G0802 NEMA17 48mm body stepper motor with 185mm length high quality TPI 0802 ball screw
NEMA17 or NEMA23 stepper motor
Ball screw from Taiwan, high quality and precision 0802 or 1204, 1604, 1605
Integrated design external drive linear actuator
Welcome to ask for a quote of quantity by leaving message or writing us email.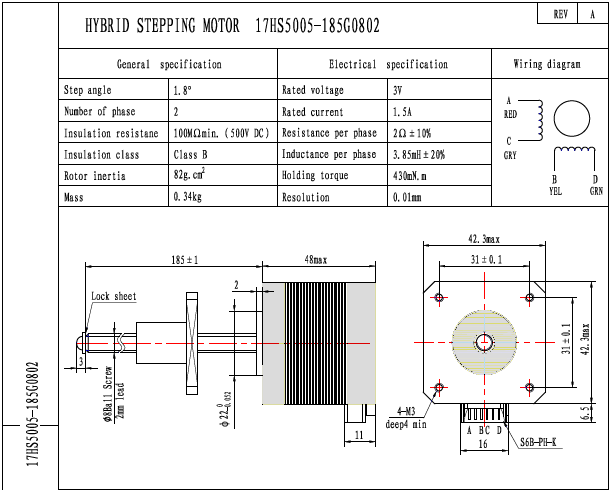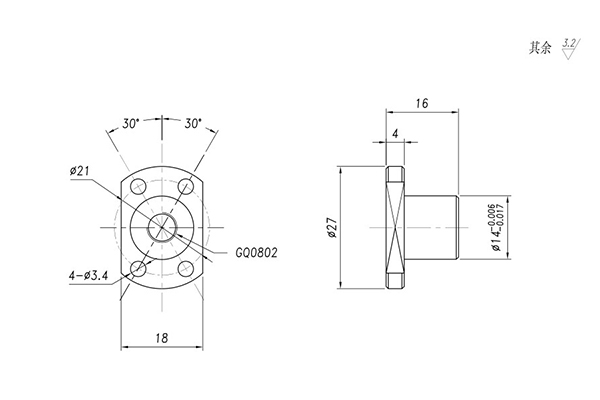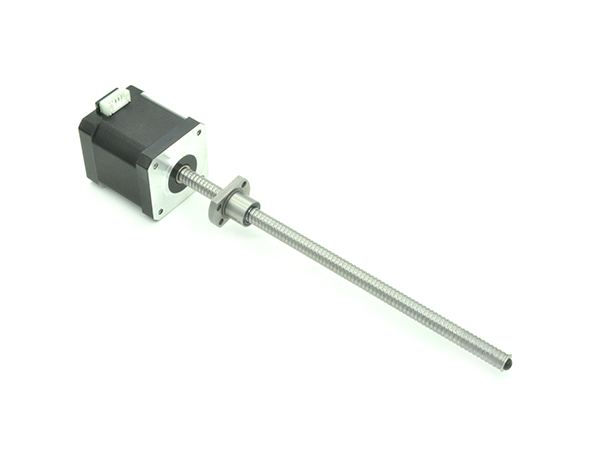 Note: The listed part number is Not the final for sizes of stepper motor and length of ball screws. The lead time for Customized request of these ball screw stepper motor linear actuators takes 15-20 working days.