RobotDigg is a manufacturer of NEMA17 Captive Linear Stepper Motors in China.
Some of this captive linear stepper can be provided in 7-10 days after deposit.
We can produce all range of NEMA17 Captive Motor of Haydon Kerk:
12.7mm screw in and out length
19.1mm
25.4mm
31.8mm
38.1mm
50.8mm
63.5mm
RobotDigg is one of the best choice from China beside Haydon Kerk Changzhou for the NEMA17 Captive Linear Steppers.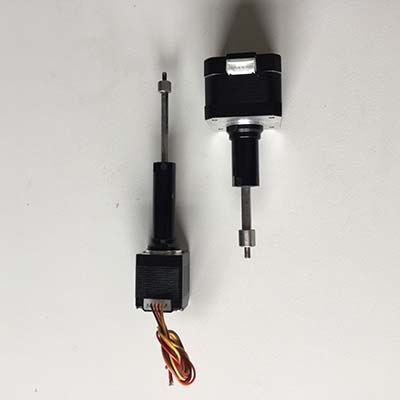 After the crisis of SAMSUNG Phone, Charge-discharge test on the battery in circles is a Must to all most of the Smart Phones in the market. The Captive Linear Stepper Motor is automation solution for the task.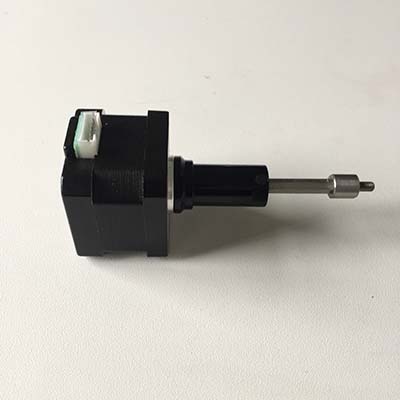 Tr5.56*4.8768 lead screw linear stepper nema17