Harmonic Drive Reducer for NEMA17 or NEMA23
NEMA17 or NEMA23 stepper motor with harmonic drive reducer for compact application where a hollow shaft stepper motor's Torque can Not meet.
STEP files for the harmonic reducer are available.
The harmonic drive reducer can also be mounted onto BLDC motors nema17 and nema23 sizes.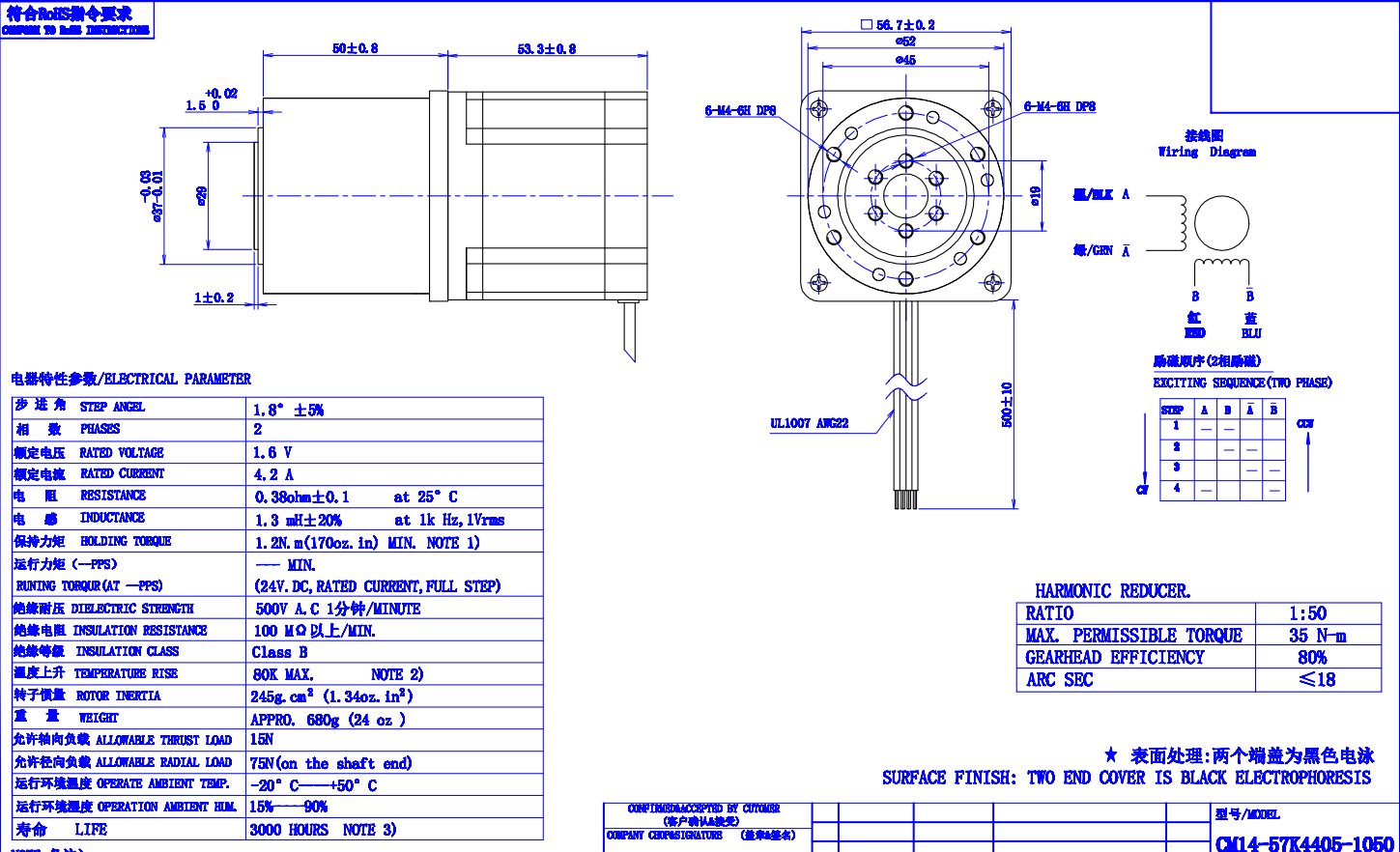 Stepper motorized harmonic drive unit is optional for the rotary table in some fields, scientific instruments as an example.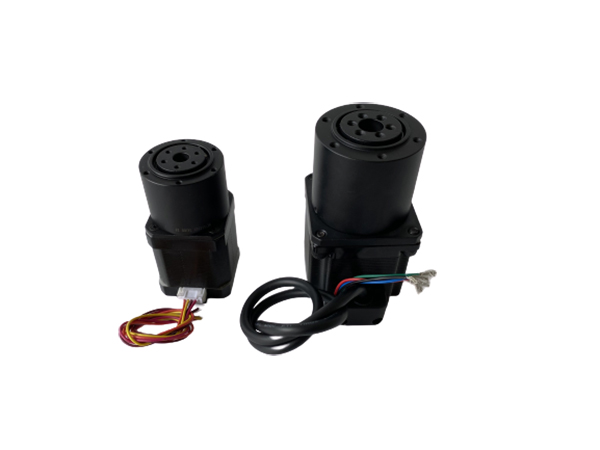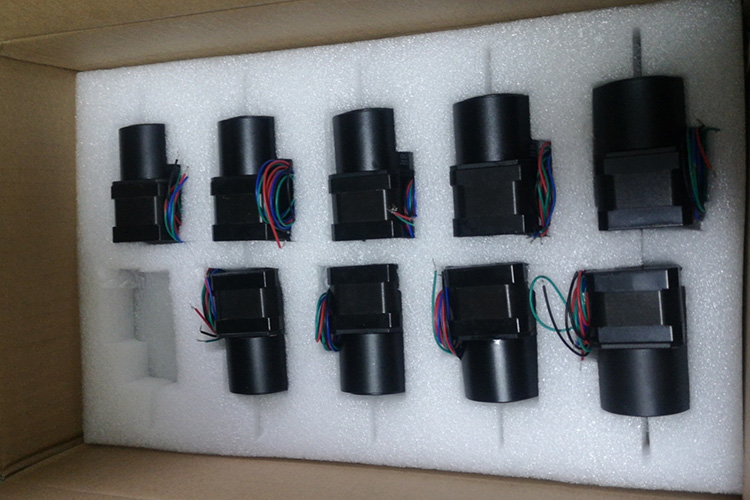 For BLDC Motor with a harmonic drive reducer, please send us an email for a quote.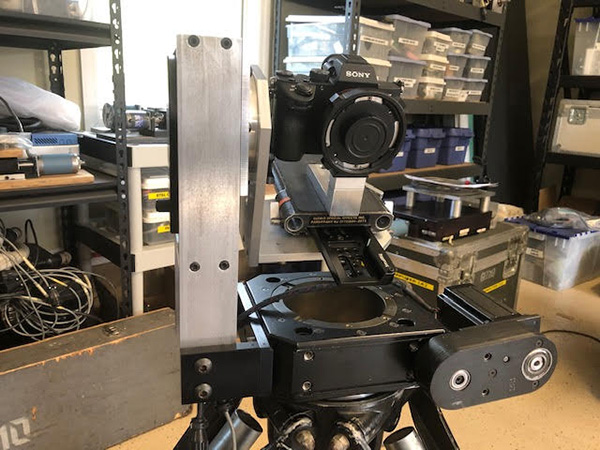 Foldback belt-driven stepper motorized harmonic drive actuator.