MBBR Biofilter Media Extrusion Line
MBBR BIOFILTER MEDIA Super decarburization, ammonia nitrogen removal capacity excellent resistance to shock load performance flexible way of engineering application simple operation and maintenance long service life-100% virgin HDPE material. Deoxidation and phosphorus removal effect is goodRapid carrier biofilm formation.
Application: sewage water treatment machine
Diameter: 25mm 19 holes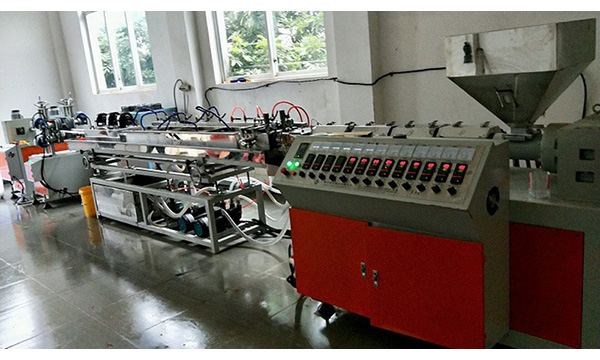 4 parts include SJ65 extruder 2 out of 1, water cooling tank, tractor, and pelletizer. Length 12 meters, width 1 meter, height 2.4 meters.
Material: HDPE, PP, PE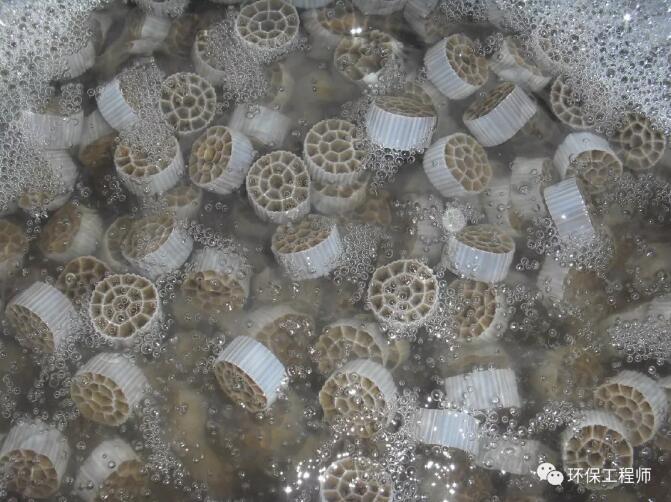 Product description: MBBR Biofilm carrier, Kaldnes filter media, MBBR bio filter media, MBBR media.
GB-SJ65/28 series MBBR biofilter media extrusion line is mainly used for the multi holes MBBR, PE multi-holes pipes extruding with small sizes, it is used for filter, purification, etc.
The MBBR extrusion machine has the characteristics of low noise, and high capacity, and just needs a small size of space. Which can save the production cost for customers greatly.
The PE MBBR extrusion line can make double PE pipes output at the same time.
The raw material of the extruder should be HDPE granules.
MBBR bio filter media production line includes the following major parts.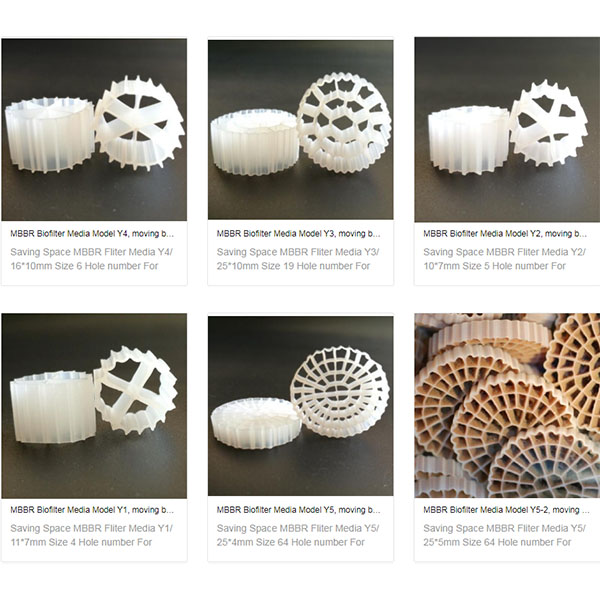 Moving bed biofilter reactor? You also could send us your request by email, thanks.
MBBR filter media is a new biological suspension carrier that modified polymeric material with the promoted addition of bio enzyme, adaptable for all kinds of microorganisms to grow and reproduce rapidly to dissolve organics in the water.
It processes excellences of a large specific surface, being easy to multiply biofilm, unease to fall off, high denitrification, good hydrophile, high biological activity, and so on. It is widely used in the MBBR sewage treatment biofilter, aquaculture farms, Koi Filter Media, etc.
Principal Characters
◆Scientific formula and process, to accelerate the forming of biofilm
◆The large specific surface area of filler attaches huge amounts of the organism.
◆Rely on biofilm treatment, to save the return sludge.
◆Super decarburization, ammonia nitrogen removal capacity, to improve water quality.
Product technical data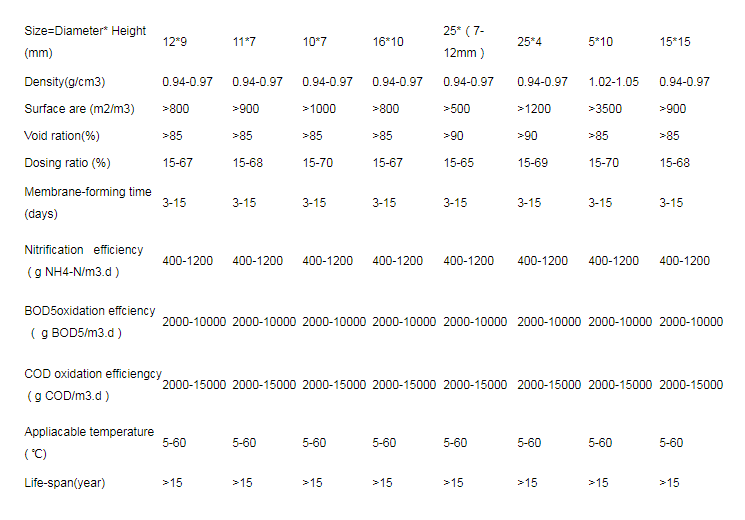 Using scope:
◆Project title, the amount of upgrading sewage treatment plant
◆New sewage treatment project of MBBR and BAF process
◆Aquaculture in the removal of ammonia nitrogen, water purification
◆Biochemical treatment of reclaimed water
◆River nitrogen, Phosphorus removal
◆Biological filler biological deodorization tower
◆Application industry
Desktop SJ35 MBBR Extrusion Line
The price listed is for extruder and the DIE only, which is Not including the puller and cutter for the desktop MBBR biofilter extrusion.