MBBR Biofilter Media Extrusion Line
MBBR BIOFILTER MEDIA Super decarburization, ammonia nitrogen removal capacityExcellent resistance to shock load performanceA flexible way of engineering applicationSimple operation and maintenanceLong service life-100% virgin HDPE material.Deoxidation and phosphorus removal effect is goodRapid carrier biofilm formation.
Application: sewagewater treatment machine
Diameter: 10-25mm
Material: HDPE, PP, PE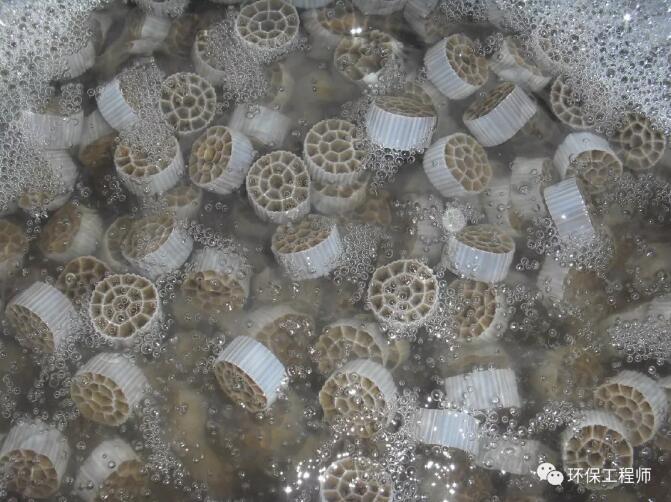 Product description: MBBR Biofilm carrier, Kaldnes filter media, MBBR bio filter media,MBBR media.
GB-SJ65/28 series MBBR biofilter media extrusion line are mainly used for the multi holes MBBR, PE multi-holes pipes extruding with small sizes, it is used for filter, purification etc.
The MBBR extrusion machine has the characters of low noise, high capacity and just need small size of space. Which can save the producing cost for customer greatly.
The PE MBBR extrusionn line can make double PE pipes output at the same time.
Raw material of the extruder should be HDPE granules.
MBBR biofilter media production line includes the following major parts.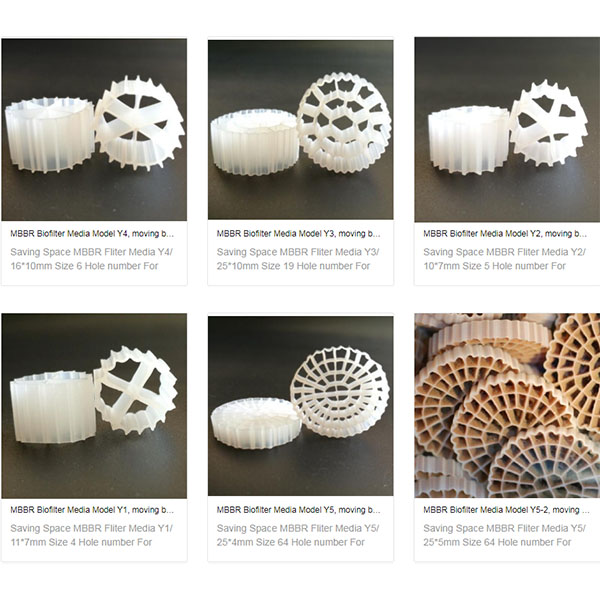 Moving bed biofilter reactor? You also could send us your request by Email, thanks.