1Meter Long Stepper Motor Cable
Dupont 4 pin connector for plug n play to Ramps 1.4 Board etc
The other end with Connector to RobotDigg Stepper Motors
4 pin, each pin length 1 meter.
New arrival:
One end with JST-XH4P connector (used by many R/C batteries, Japan standard. Not 0.1" pitch.) or one end with 2510 connector and the other end connector to RobotDigg Stepper Motors.
Pitch 2.0mm or 2.54mm is applied the most for 4 pin stepper motors
Very popular connectors from 3 different companies Dupont, XH, PH and KF2510.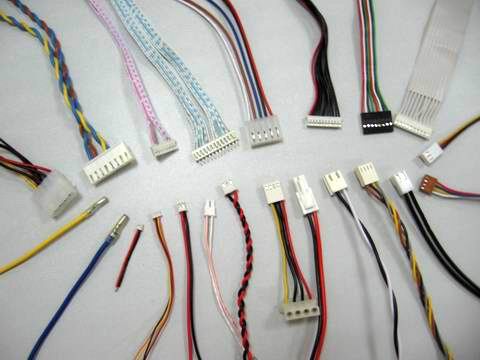 Twisted pair cables, a twisted pair cable is a type of cable made by putting two separate insulated wires together in a twisted pattern and running them parallel to each other. This type of cable is widely used in different kinds of data and voice infrastructures.
Stepper motor cables or lead wires with heat shrink tubing or cable sleeve PET can be Customized.
4PIN-700mm_PHR6 extension cable