New arrivals VIAFLO 384 tips.
INTEGRA PART NO.: 6404 and 6405
12.5ul LONG 384 Tips per rack
INTEGRA PART NO.: 6464 and 6465
125ul 384 Tips per rack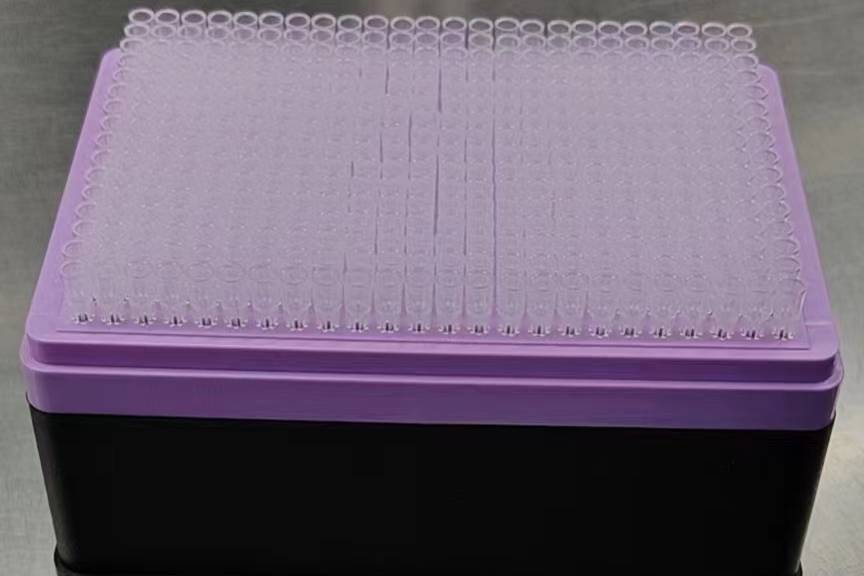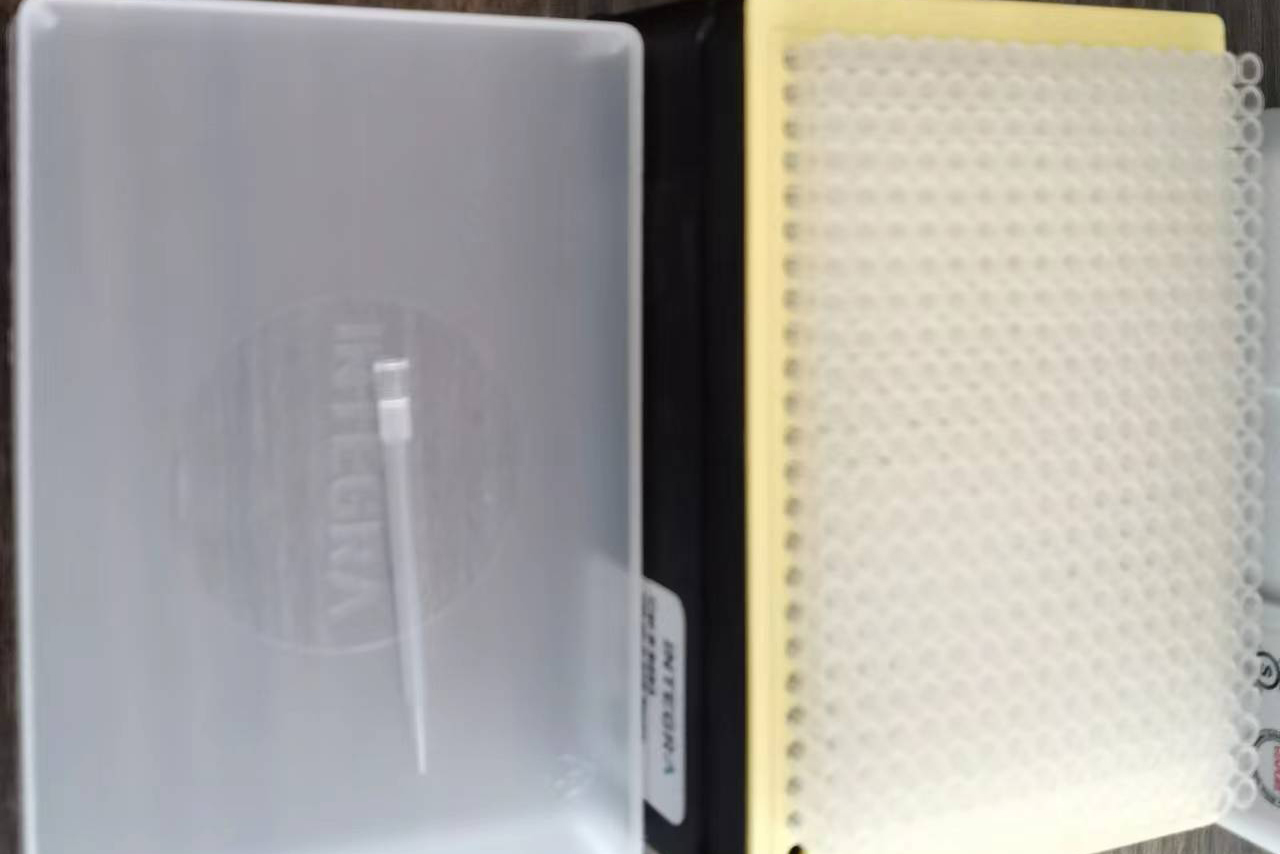 1250ul Grip Tips, Sterile, (Filter)
INTEGRA Part No.: 4444, 4445, 6444, 6445
This listing shows the one box package sample. (96pcs tips)


Sterilized Pipette Tips
Range: 1250UL
Type: Sterilized with Filter
96pcs Per Rack; 20 Racks Per Carton
Carton Dimension: 52*30*27CM
Carton Weight: 5.2KG (Chargeable weight 8.5KG)
96pcs tips per box, 5 boxes per rack, 4 racks per carton.

Fit for the Pipettes:
INTEGRA, EVOLVE, VIAFLO, VOYAGER, MINI 96, VIAFLO 96, VIAFLO 384

The larger order, the better price of unit.