Motorized Hollow Rotary Table
STEP file for stepper motorized or servo motorized Hollow Rotary Table

Hollow rotary table, installation size 60, 85, 130, disc device can withstand large inertia, the integration design presents a cross roller bearing angle and rotary table with high rigidity, the whole group of collocation of stepping motor and drive.
Characteristic:
1. direct connection: simple design to enhance reliability.
2. large diameter hollow rotating platforms: simple wiring and piping.
3. positioning accurate is high.
4. short time positioning: in a short period of time to achieve the positioning of inertial loads.

Nema11 stepper motorized hollow rotary table
Nema17 stepper motorized TX85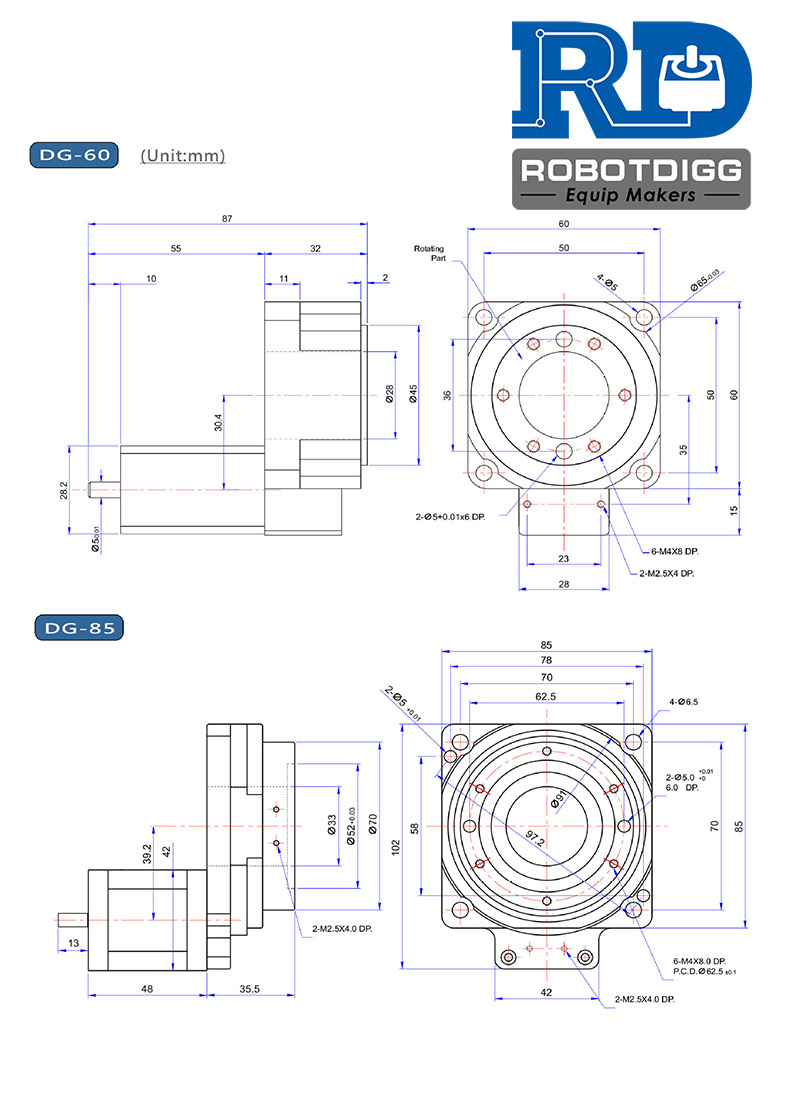 Nema23 Stepper Motorized TX130 hollow rotary actuator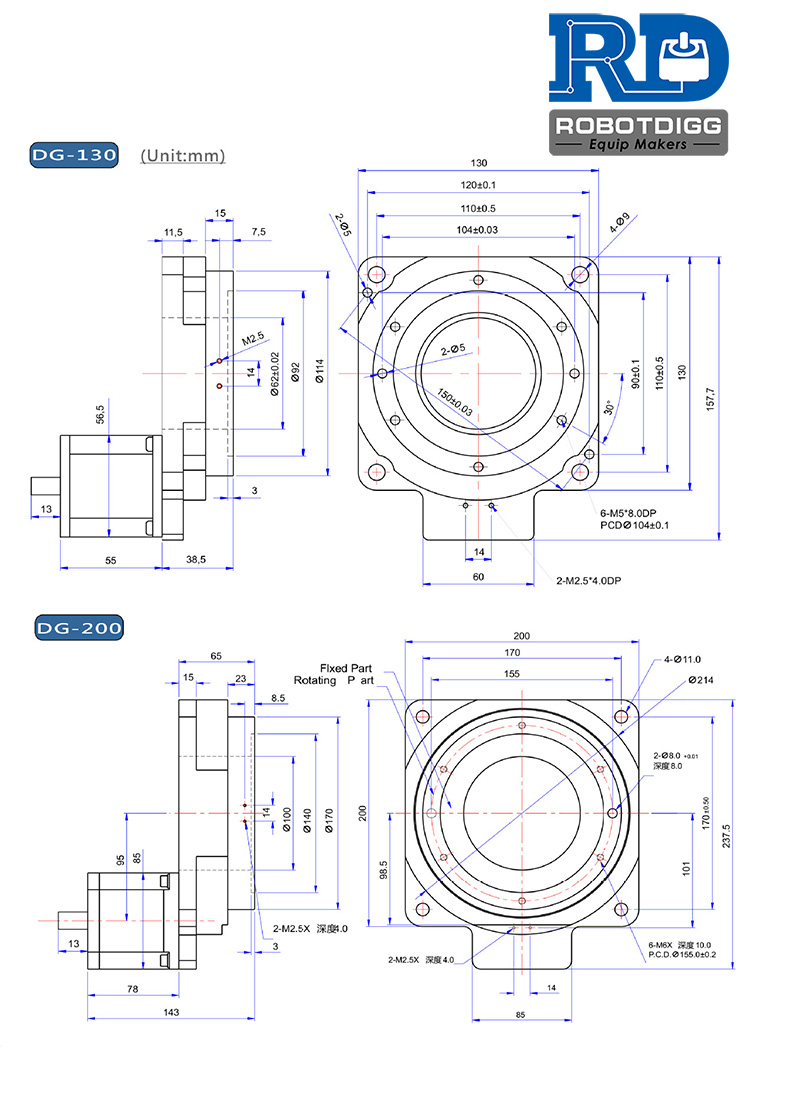 Integrated stepper motor and driver motorized hollow rotary table, please write us or leave us message for more details.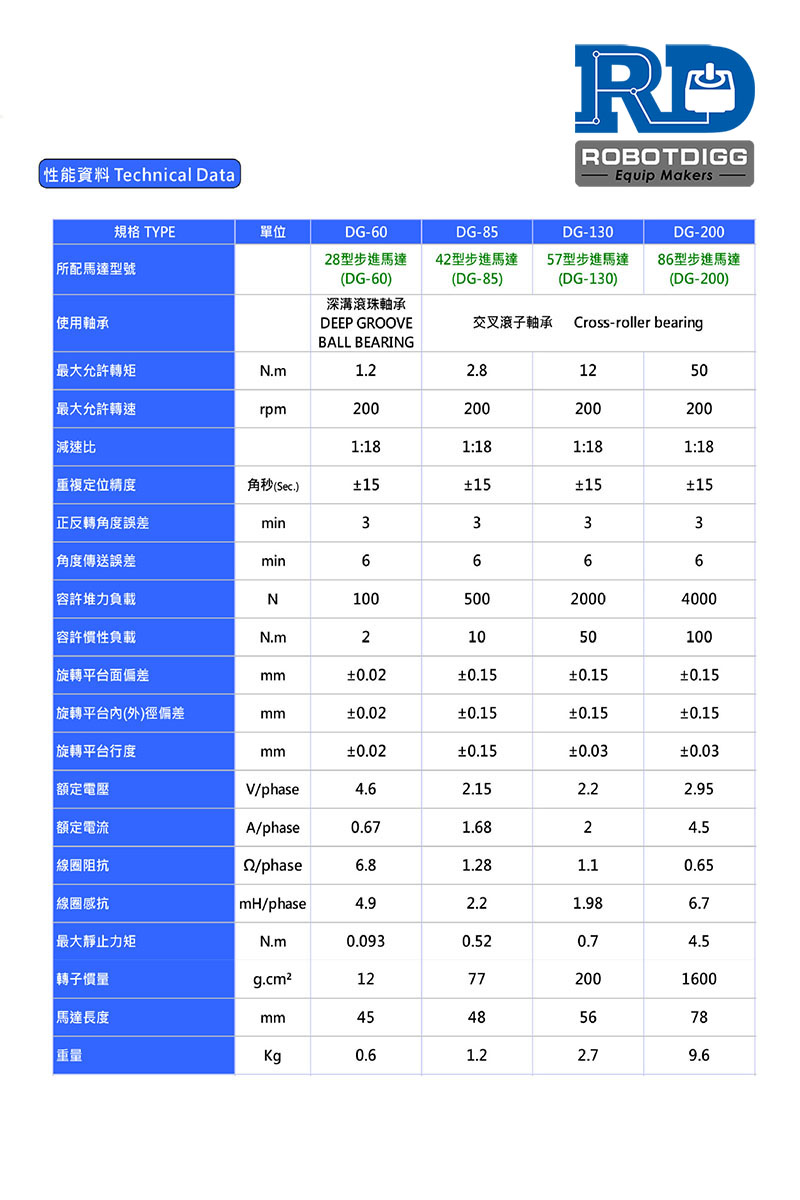 100W, 200-400W, 750W-1KW Servo Motorized Hollow Rotary Table are available on request