Disposable Razor packaging machine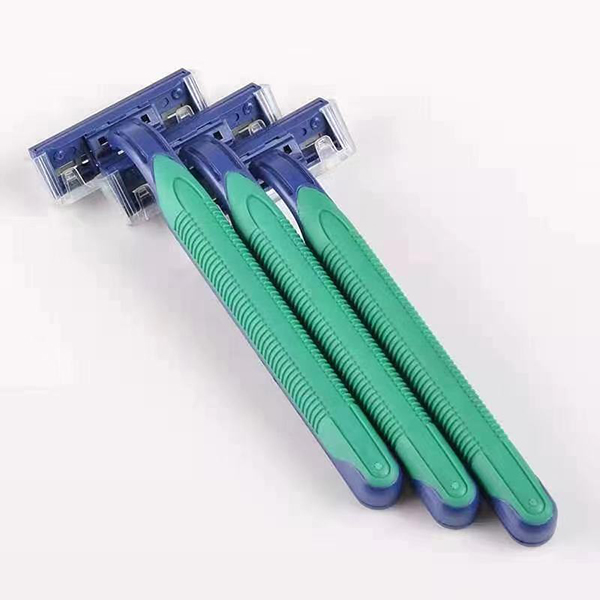 Description:
The razor packaging machine is a horizontal flow packing machine, the packed bag shape like pillows so also called pillow-type packaging machine. It used for various industrial areas, like food packaging for biscuits, hardware tools packaging, daily chemical product packaging, cosmetic packaging, razor packaging. The pillow packing machine can finish the processes of filling sealing, wrapping, and cutting.
Packing for any kinds of razors or razors with small parts:
Main performance and structure feature:
1. Automatically detect the empty bag, saving the film's material.
2. Three servo control, flexibly set cutting bag length, no need to adjust the empty bag positioning, saving time and saving films.
3. Human-machine operation screen, conveniently and quickly sett parameters.
4. Self-diagnostic failure function, clearly display failures to users.
5. High sensitivity optical electric to track color mark, makes the sealing and the cutting position more accurate.
6. Temperature independent PID control, suitable for various packing materials.
7. Positioning stop function, no sticking to the knife, and no waste packing film.
8. Simple driving system makes the machine reliably working and convenient for maintenance.
9. Under PLC control, it is convenient for function adjusting and upgrading.