Portable laser engraving machine
2.55Kgs dimension 45*42*16CM portable 7W or 10W laser engraving machine for your Easy DIY.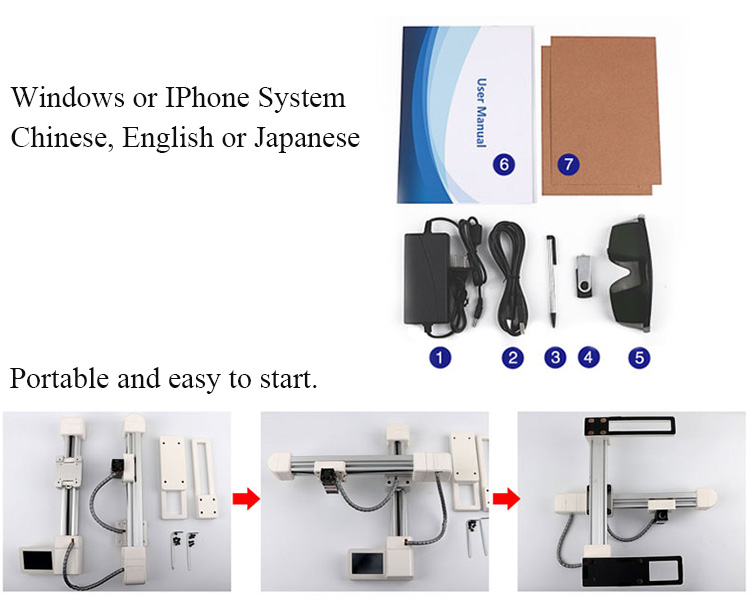 Power supply 100-240V
Laser engraving dimension: 15.5*17.5CM
Material: 3D prints and aluminum profile.
Language: Chinese/English and Japanese
Support system: Windows or IPhone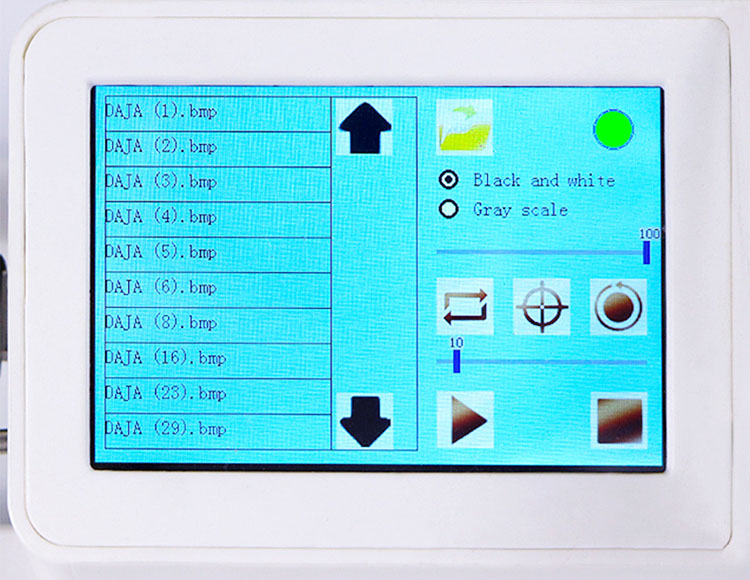 Packing list USB, cable, touch pen, glass, power supply, craft paper and user manual.