Desktop Flat Labeling Machine
LT-60 semi-automatic labeling machine is a desktop labeler also called table top labeler. It adopted the adhesion label method of labeling to achieve a variety of flat surface labeling.
1.This flat surface labeling machine is with the tension function, supply stable, fast and can also ensure the speed, label result is accuracy, no less than 0.2 mm
2. LT-60 desktop labelers have a special detective eye, can also make sure of the high accuracy of the machine.
3. This flat labeling machine is with microcomputer control, auto calculus, no not need to adjust the photoelectric position
4. LT-60 labeling machine with a large adjustable range, it suitable for most flat surface labeling demands.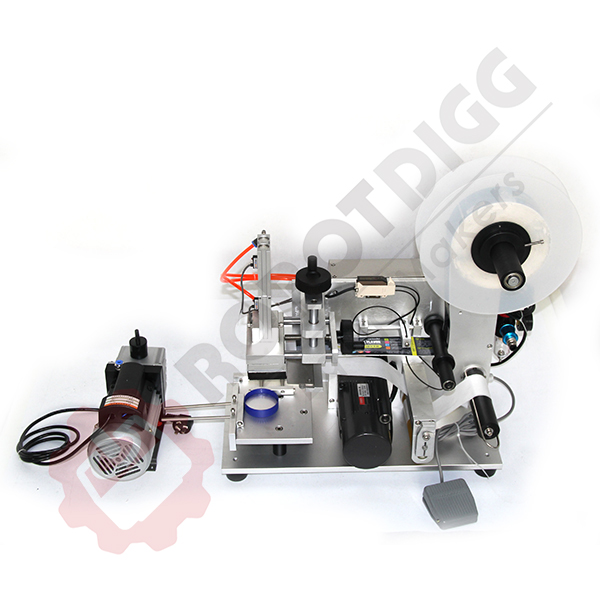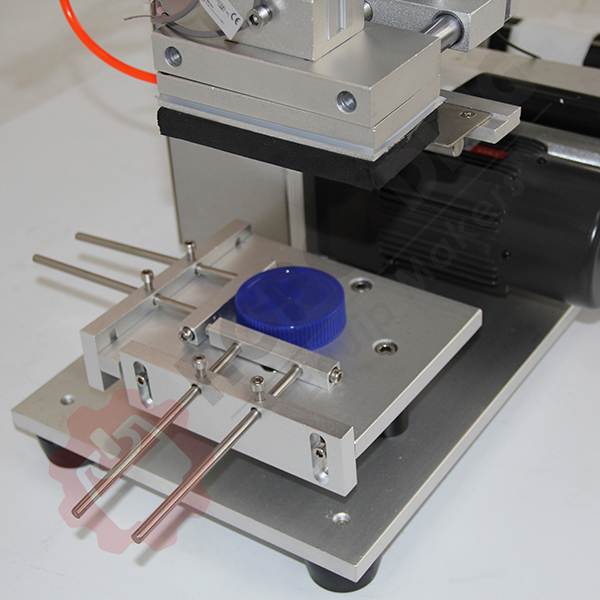 What are the features of our flat sticker labeling machine?
1. Suitable for labeling various flat surface containers.
2. Can install a coding/inkjet printer (optional).
3. Meet the GMP production requirements, The main material using stainless steel and advanced aluminum alloy
4. Stable performance, Adopt by PLC + optical fiber sensor control system to support long-term work.
5. Production and management convenience, Machine with the labeling count, power saving mode, photoelectric tracking tags, and other functions.