Classic Benchtop Reflow Soldering Oven
T-962A or T962A reflow oven, smd/led reflow soldering machine, infrared reflow heater, desktop wave soldering machine

Technical parameters
Soldering area: 320*300mm
Overall dimensions: 43*37*26cm
Packing dimensions: 51*45*33cm
Power: 1500W
Cycle time: 1-8 min
Voltage: AC110V-AC220V /50-60HZ (please mark your desired voltage)
Net weight: 12.5Kgs
Gross weight: 15Kgs

FEATURES
(1) Infrared soldering area: 180*235mm (T-962), 300*320mm (T-962A)
(2) Eight soldering waves
(3) Special heat up and temperature equalization
Big power of energy efficient Infrared heating and air circulation to re-flow solder.
(4) Ergonomic design, practical and easily operated
(5) Large number of available functions
Solder most single or double-sides PCB boards, for example CHIP, SOP, PLCC, QFP, BGA etc. It is the ideal rework solution from single runs to on-demand small batch production.
Choose wave according to your solder paste
It provide eight different waves, please choose one according to your request. Press the F1/F2 to choose different wave, press F3 to look into different wave parameter, press 4 to confirm the wave you chose.
Wave one for 85Sn/15Pb 70 Sn/30Pb
Wave two for 63Sn/37Pb 60 Sn/40Pb
Wave three for Sn/Ag3.5; Sn/Cu 75 Sn/Ag4.0/Cu.5
Wave four for Sn/Ag2.5/Cu.8/Sb.5; Sn/Bi3.0/Ag3.0
Wave five with the red gum standard is solid to turn temperature wave,Heraeus PD955M.
Wave six & seven & egiht with The PCB circuit board returns to fix etc.
Wave seven & eight, set-up by yourself.
T-962A+ is latest upgrade infrared reflow soldering oven
Model: T-962C or T962C
Soldering size: 370*450mm
2300W 350 Centi-degree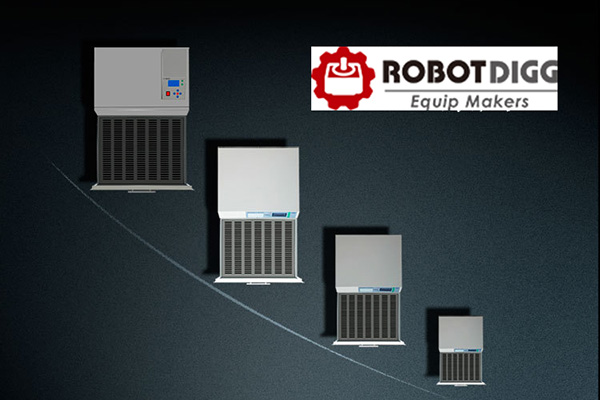 T-962C Benchtop Reflow Oven Paypal Buy Now 600USD
Shipping cost included by FedEx, DHL or TNT to Australia, Canada or USA and Western European countries, please confirm shipping address and provide delivery contact number.


Effective Soldering max area: 600*400mm
Rated power: 2500W
Temperature Range: 0°C-280°C
Process cycle: 1~8 min
Voltage: 110V~240V
Frequency: 50Hz~60Hz
Product size: 684x504x225mm
Net weight: 25kg
Packing weight: 27kg
How to improve the T-962 Reflow Oven?
The T-962A is a very popular reflow oven available through the usual kinda-shady retail channels. It's pretty cheap, and therefore popular, and the construction actually isn't abysmal. The controller for this oven is downright terrible, and [wj] has been working on a replacement firmware for the horribly broken one provided with this oven. It's open source, and the only thing you need to update your oven is a TTL/UART interface.
More reading please refer to Brian Benchoff's project on Hackaday
http://hackaday.com/2014/11/27/improving-the-t-962-reflow-oven/

Firmware improvements made to the cheap T-962 reflow oven utilizing the _existing_ controller HW
https://github.com/UnifiedEngineering/T-962-improvements
New product of 2019, T962-Z and T962A-Z which is upgraded version of T-962 and T-962A with hot exhaust gas and fumes vent output.
AF110-1500 is aluminum foil flue for the above reflow oven which size 110mm diameter and 1500mm length.