Feeder popular for China Made SMD Machines or OpenPnP project
CL82 is for material 0402
CL84 is for material 0603, 0805, 1206 n 1210
New supplies:
JK82 and JK84 feeder which is compatible for JUKI pick and place machines.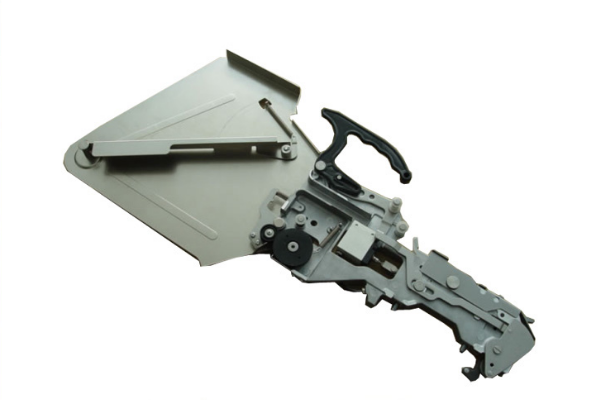 Pneumatic Feeder for Yamaha pick and place machine, which is widely adopted by desktop pick and place manufacturers from China and other OpenPnP projects.
Except NEODEN from Hangzhou used a special designed or patent Feeder, other brands Pick and Place Machines from China like Charmhigh from Changsha (Hunan Province), QiHe and Zhengbang from Wenzhou are both applied the CL Feeders 8*2, 8*4, 12mm, 16mm, 24mm, 32mm, 44mm and 56mm which are normal and easy to get.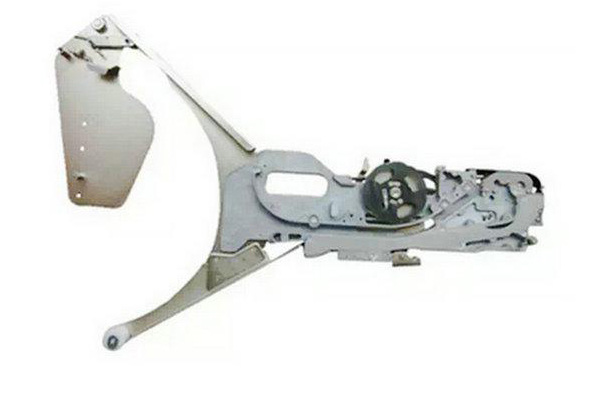 Pneumatic Feeder for JUKI pick and place machine JUKI 2050/2060