Solid-state Relay Heatsink
Heatsink for SSR 10A and 25A Solid-state Relay
Heat disspation is very important for Solid-sate Relay, especially high current SSR.
HSSSR is heat sink which is suitable for 5-12A SSR (solid-state relay) to separately put on with no other metal frame.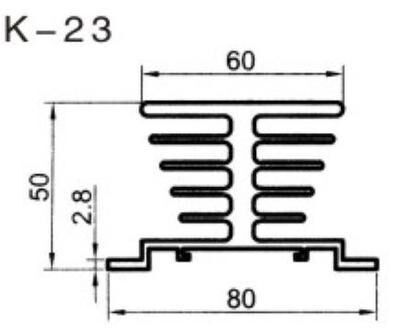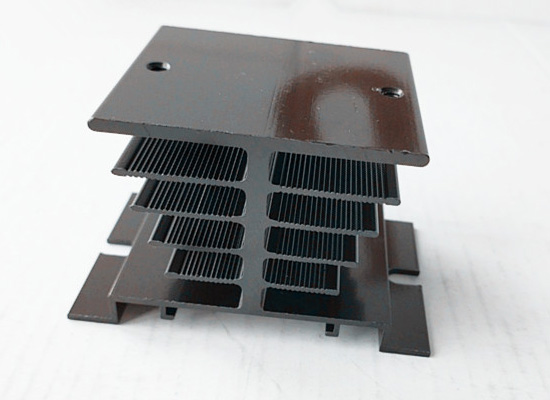 There are variety of heat sink for different model of SSR.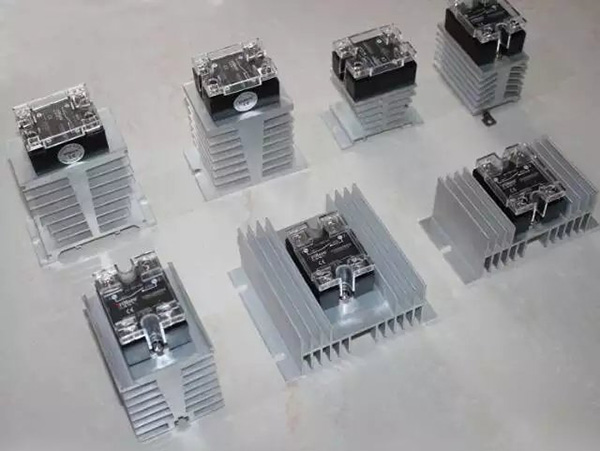 New arrival 125mm*70mm and 50mm height heat sink for 40A to 60A solid-state relay.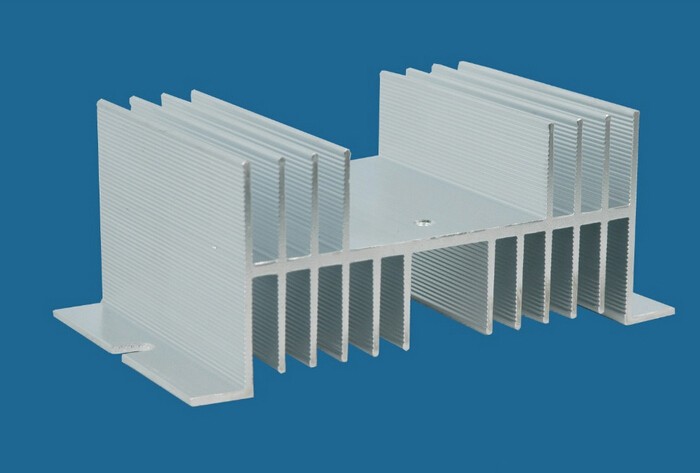 125*90mm and 50mm height SSR-HS9512550
Thicker and strong Heatsink is recommended for high current Solid-state Relay
SSR-HS1059440 or SS-HS11010080