3010 DC Cooling Fan for Hotend
12V or 24V DC
30mm*30mm*10mm Cooling Fan
The 12V n 24V DC Fan are mostly used to cool the Hotend.
To build Kossel you need 3010 dc fan and 4515 blower fan.
New arrival: Ball Bearing Metal Frame Alu 3010 DC Cooling Fan
8600 RPM 0.09 cube meter per minute, 33pa 19dbA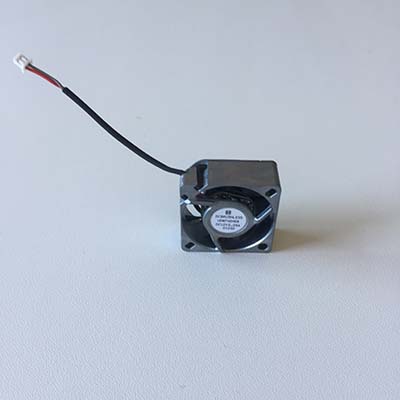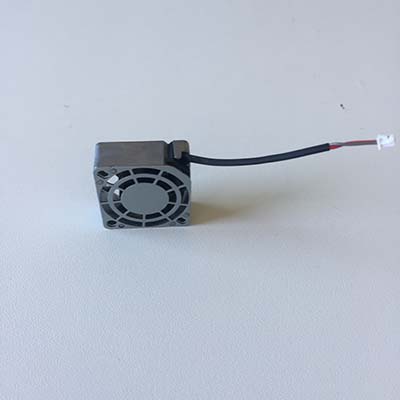 4010 DC Fan please click!