Desktop pelletizer
Pelletizer is also called granulator, there are kinds of granulators in industries. The pelletizer we are talking is the one for plastic pelletizing extrusion.
Desktop horizontal type pelletizer can work with the desktop extruder SJ15, SJ20, SJ25 and SJ35 from RobotDigg.
Cantilever pelletizer
Lab-scale pelletizer fit for pelletizing glass fiber or mineral enhanced plastics, rubber mixer, PVC, PBT, PE, PP, PS, PET, ABS, and other plastics strand.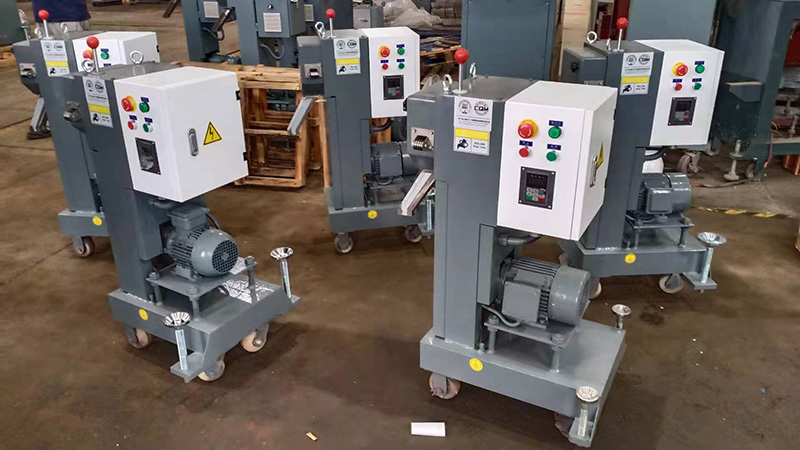 Gantry pelletizer