PEEK 3D Printing Filament
PEEK 3D printing filament has a wide range of unique qualities. All of these make PEEK a very interesting choice for a number of different industries around the world such as Medical, Aerospace, Oil and Gas Industry and Automotive. It is the ideal choice for low-volume production and specialist designs where it is difficult to create prototypes using metal and traditional techniques.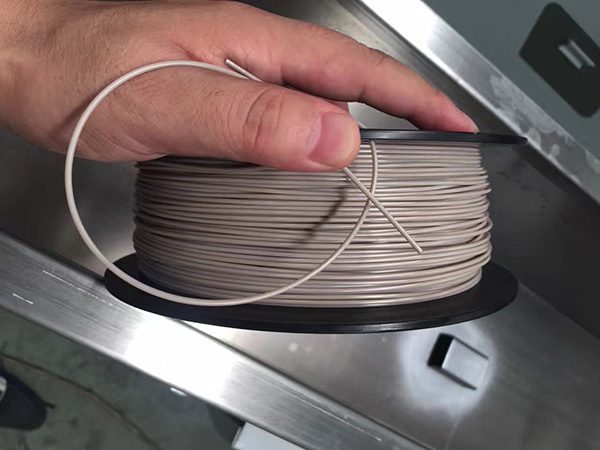 PEEK filament for 3D Printing, temperature 390 degree.