MGN20 Linear Rail and Carriage
Never ever heard MGN20 linear rail and carriage? Here you go Miniature Linear Guideway Narrow Type 20mm wide linear rail do exist and lower profile than EGR20 or HGR20 rail which is suitable for medium size CNC machine, 3D Printer and so on industrial machinery.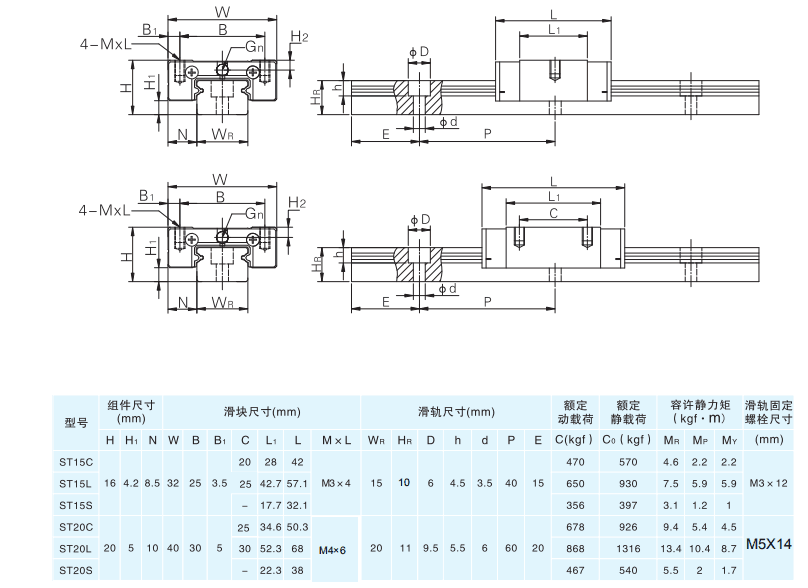 Note: the carriage/wangen are separately available. While ordering if you need 1 long carriage per rail please put the rail and 1 unit MGN20-1H into your cart, if 2 standard carriages are required per rail, please put the rail and 2 units MGN20-1C into order.