Made in China Miniature Linear Guide
Miniature Linear Rail MGN12 and standard linear block MGN12C
Material: linear rail is made of GCr15 and linear block is made of 440C stainless steel
Length of MGN12 rails: 45, 70, 95, 120, 145, 170, 195, 220, 245, 270, 295, etc
MGN12 standard length linear block, color black n red.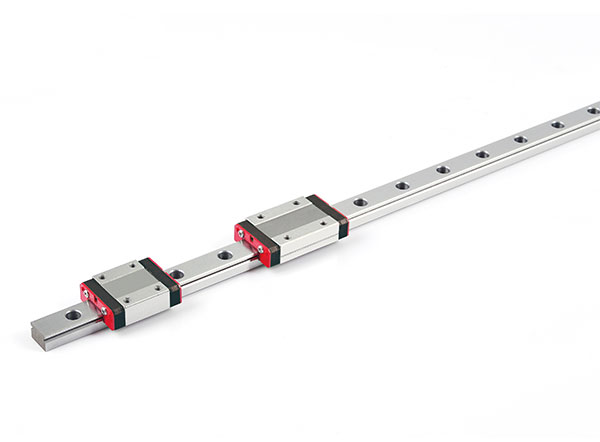 12mm wide 25mm pitch linear guide.
Why does the carriage black and red cap? This is because that HIWIN origin is green and red cap. To avoid conflict, black and red cap is not bad.