Portable Plastic Strapping Tools
JD13-16 Portable Electric Balers Plastic Band Automatic Steel Belt Binding Hot Melt Packing Machine Strapping Tool Battery Chargeable 110-220V 13-16MM for Steel and Plastic Belt
Features:
1. Anti-skid insulation matte handle
2. Adjustable operation button
3. High-power and durable cylinder
4. Made of high quality and durable metal, long service life
5. Rechargeable battery pack, environmental protection and energy-saving.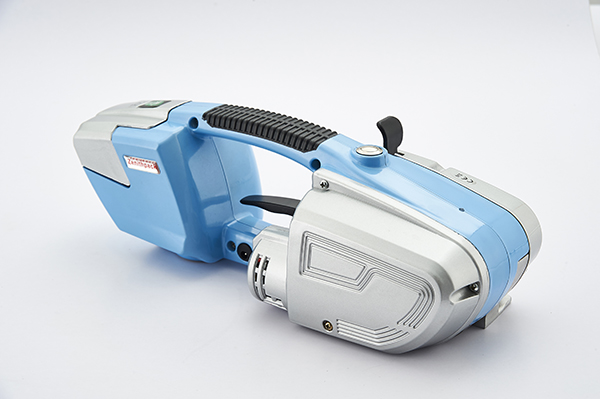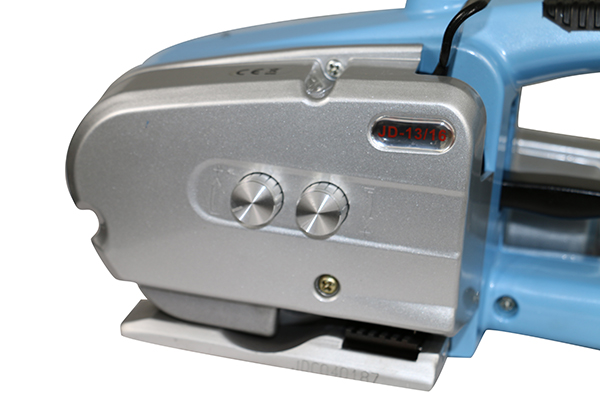 Wide range of applications: For food, electronics, toys Hardware tools, cosmetics, medicine commodities, daily necessities, books, electrical appliances bamboo and other products packaging.
Tightening force:60-2800N Adjustable,label saving.Welding and tightening adjustment:Adjust the welding time and tightening force according to the size and quality of the packing tape.Clockwise increases,counterclockwise decreases.
High-quality alloy: The welded floor applies high-strength metal,fix the front-end packing tape to prevent the packing belt from moving.
Indicator status: blue light indicates normal working condition, red flash is power shortage, purple light is finished for work.
Belt release handle: Located just below the handle to facilitate the adjustment and release the belt, improve work efficiency.


JD13-16 portable baler Parameter:
Voltage: 110V-220V, 50-60Hz
Thickness: 0.5-1.2mm
Welding time: 2-5s
Applicable packing tape: PP or PET
Applicable packing tape size: 13mm-16mm
Seal Straps From: Friction and Welding
Maximum tightening force: 2800N
Battery: Chargable Lithium Battery 3000mAh 12VDC
Charging time: charge 90 minutes to strap 100-220 loops
Machine size: 340x130x120mm
Packing size: 380x250x200cm
Weight: 3.2KG
Note:
Before inserting the tape, please do not idling, so as not to avoid damaging the welding plate of the machine.


Difference Between JD and JDC
Material: panel cover of JD13-16 is made of ABS + PC, with painting color; JDC13-16 is PA66 with injection color and more strength
Battery: JD13-16 take one piece 3000mA battery; JDC13-16 take two pieces 4000mA LG battery
JDC13-16 take Titanium alloy electroplating on tensioning wheel, tensioned toothed plate, welded toothed plate and inner cutter.

DD19A and DD25A Plastic Strapping Tools Parameter:
Voltage: 110V-245V, 50-60Hz
Thickness: 0.5-1.2mm
Applicable packing tape: PET
Applicable packing tape size: 16-19mm(DD19A) 19-25mm(DD25A)
Seal Straps From: Friction and Welding
Maximum tension force: 400-5000N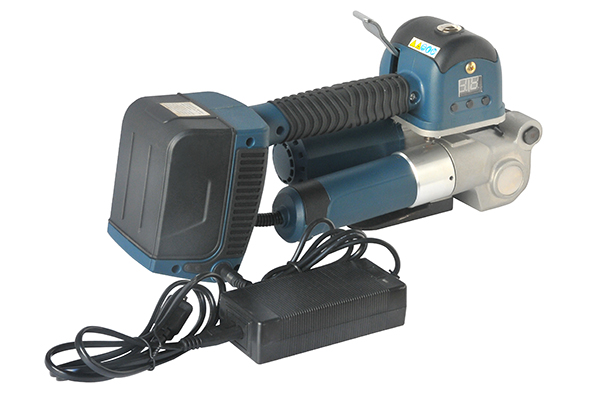 Maximum stretch force: 400-3500N, also depends on the quality of straps
Battery: two pieces battery (14.8V 4000mAh 59.2Wh)
Battery charging time: charge 90 minutes to strap 100-220 loops
Battery age: 2000 times charging
Machine size: 345x110x155mm
Weight: 4.3KG


Plastic Packing Belt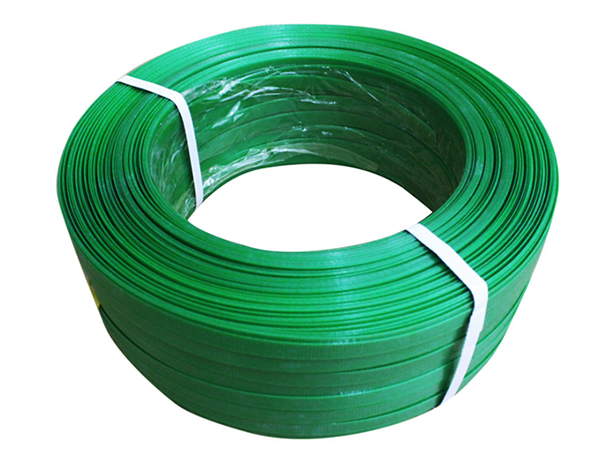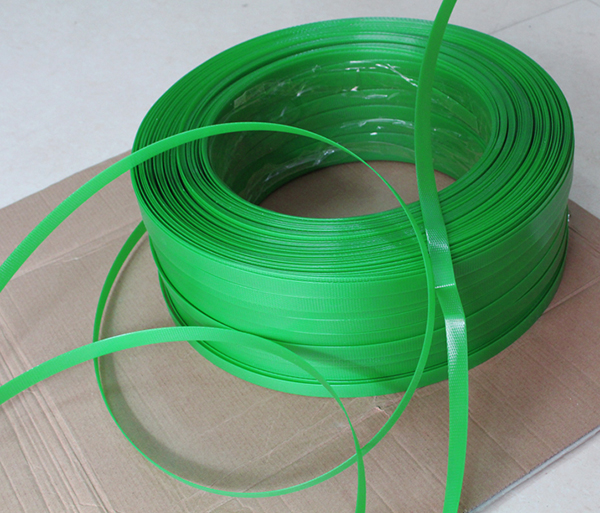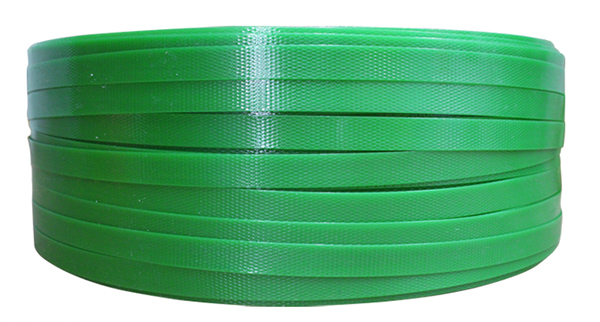 PET belt 16mm width, 0.8mm thickness, 10KG a roll about 600 meters length more or less.