Workbench Pick and Place Machine
Good questions?
RobotDigg benchtop pick and place machine Price Match Guarantee
Any reasons I need to buy the desktop, benchtop or workbench pick and place machine from RobotDigg CHMT36VA, CHMT48VB, TVM802A or TVM802B?
1. RobotDigg is official distributor of Charmhigh and price match to all channels you can find with large stock of machines.
2. RobotDigg is professional on shipping and support. To ship with certificate Country of Origin if needed to save on duties and shipping cost is good, PayPal payment is OK and positive on questions you have to Ms Ashley Liu asliu@robotdigg.com
3. There are evidence of good fame on all machines purchased from RobotDigg, backup components supply, etc.
4. Beside workbench pick and place machines, Solutions to workbench surface mount or electronics prototyping, RobotDigg provide reflow and channel soldering ovens and soldering robot, etc items in one-stop shopping.
5. Once you ordered the pick and place machine with RobotDigg, you will be VIP client and enjoy a special discount rate of all items from RobotDigg.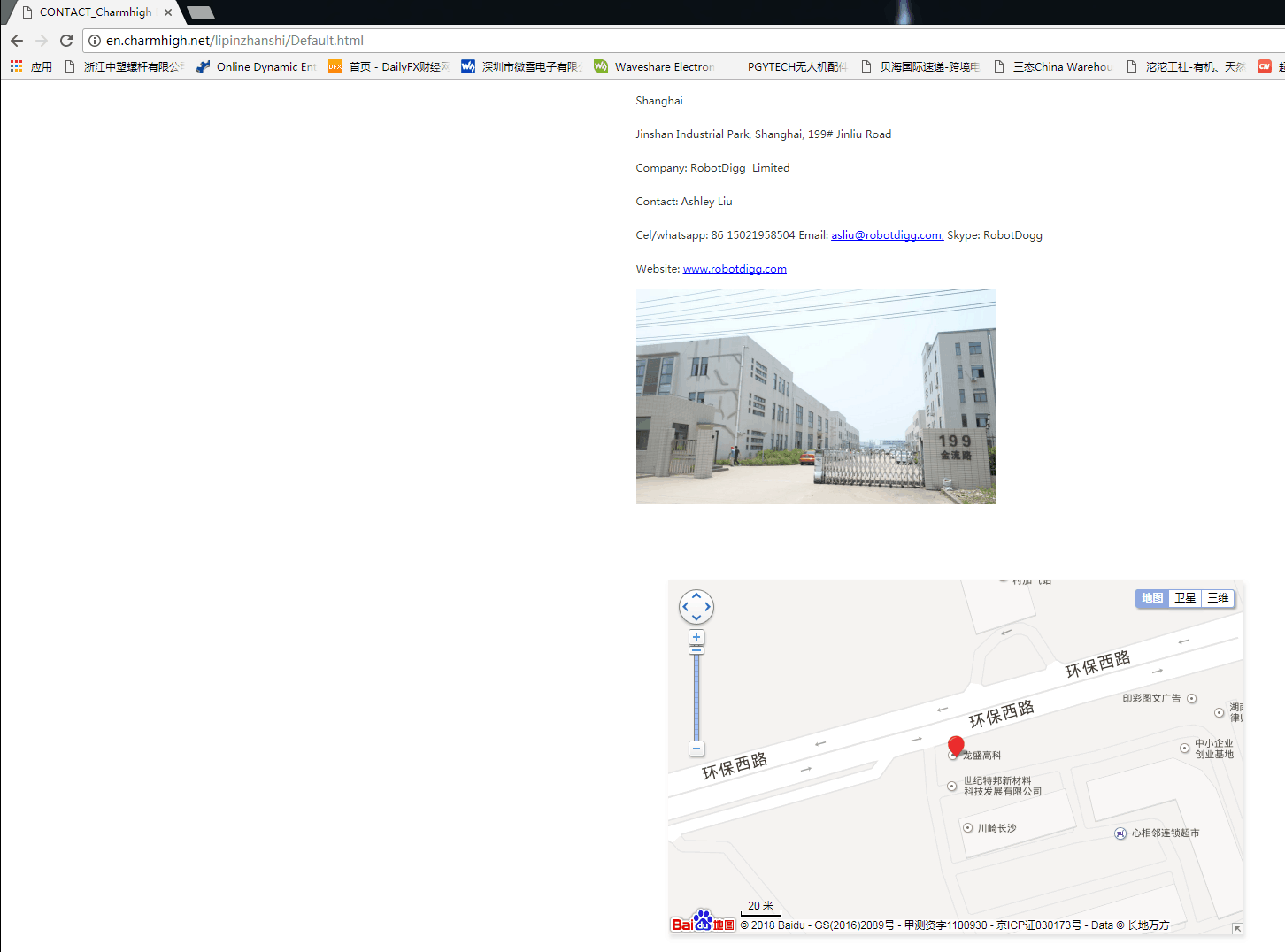 RobotDigg Empower Engineers.