Silicone Rubber Heater Pad
300*300mm, 12V or 24V 300W
Lead Wire 300mm 22AWG
3950 1% pullup thermistor is bulit-in
Silicone rubber fiberglass insulated flexible heater pad can improve heat transfer and speed warm-ups where controlled heating is required in confined areas.
300mm*300mm glass is available in stock. With or without 3M Tape flexible silicone heater pad, there is solid-state relay for this heater pad.
Welcome Custom request quote for applications Medical Equipment or so.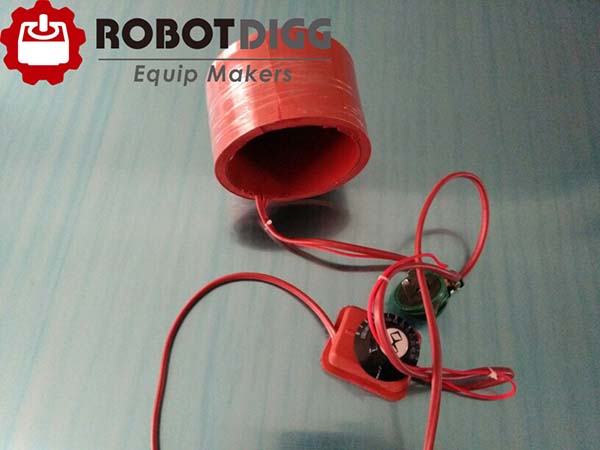 RobotDigg do custom silicone heater pad not only for 3D Printer but also for kind of applications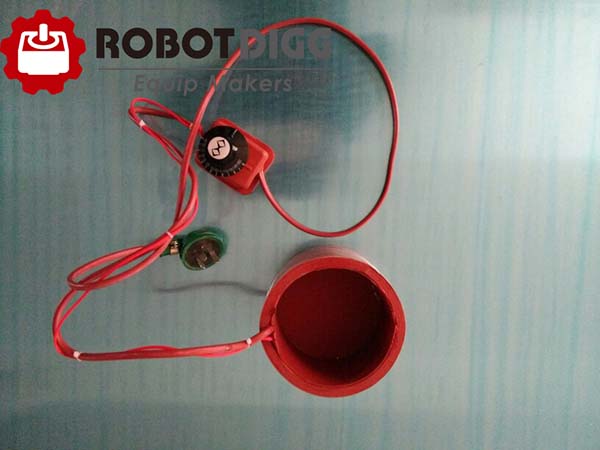 Where you need to heat to a precise temperature, silicone heater pad provide the best solution. Applying heat directly to the item can be accomplished by either strapping the heater on via bulldog clips, special straps or utilizing Pressure Sensitive Adhesive 3M Tape all weather. 3M Tape makes the heating process very efficient. This is especially useful when working with a high watt density heater and ensuring intimate contact with the object to be heated.
New arrival: 310*310mm 110V or 220VAC silicone heater mat for CR-10 3D Printer
This silicone heating pad with 4 pre-made screw holes as the drawing shows is designed for creality CR-10 3D printer building plate.
Backing: 3M adhesive
Size: 310mmx310mm
With 1.1 meter NTC 100K 3950 thermistor for temperature Control.
Power consumption: 750W